What's My 2023 Tax Bracket?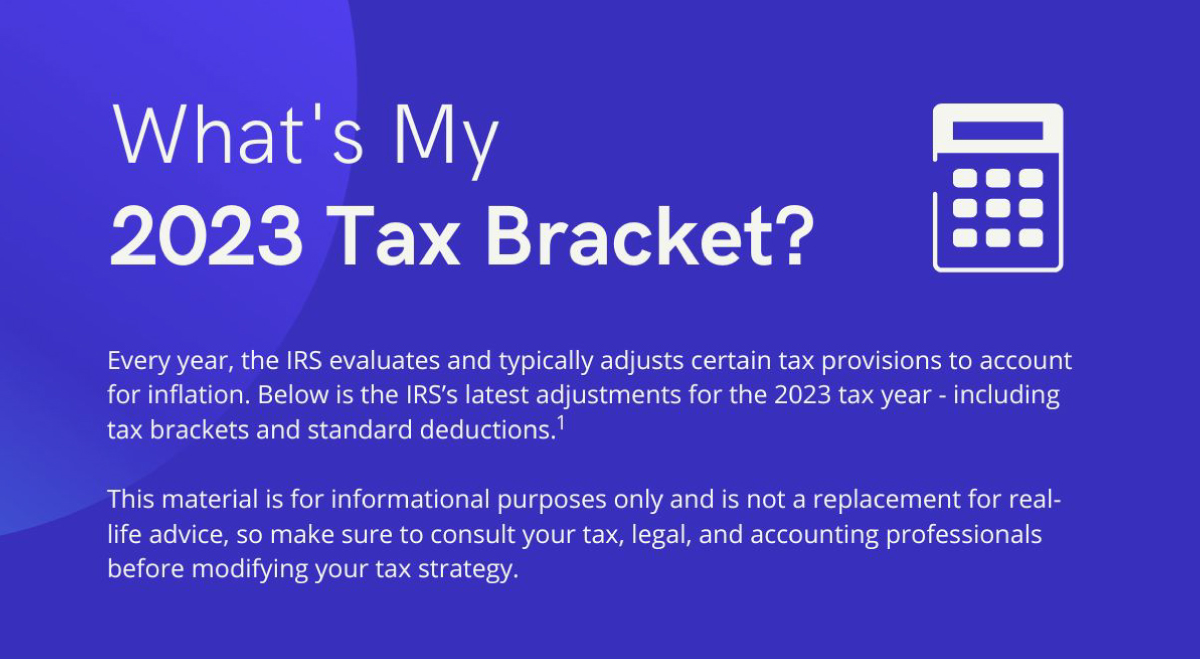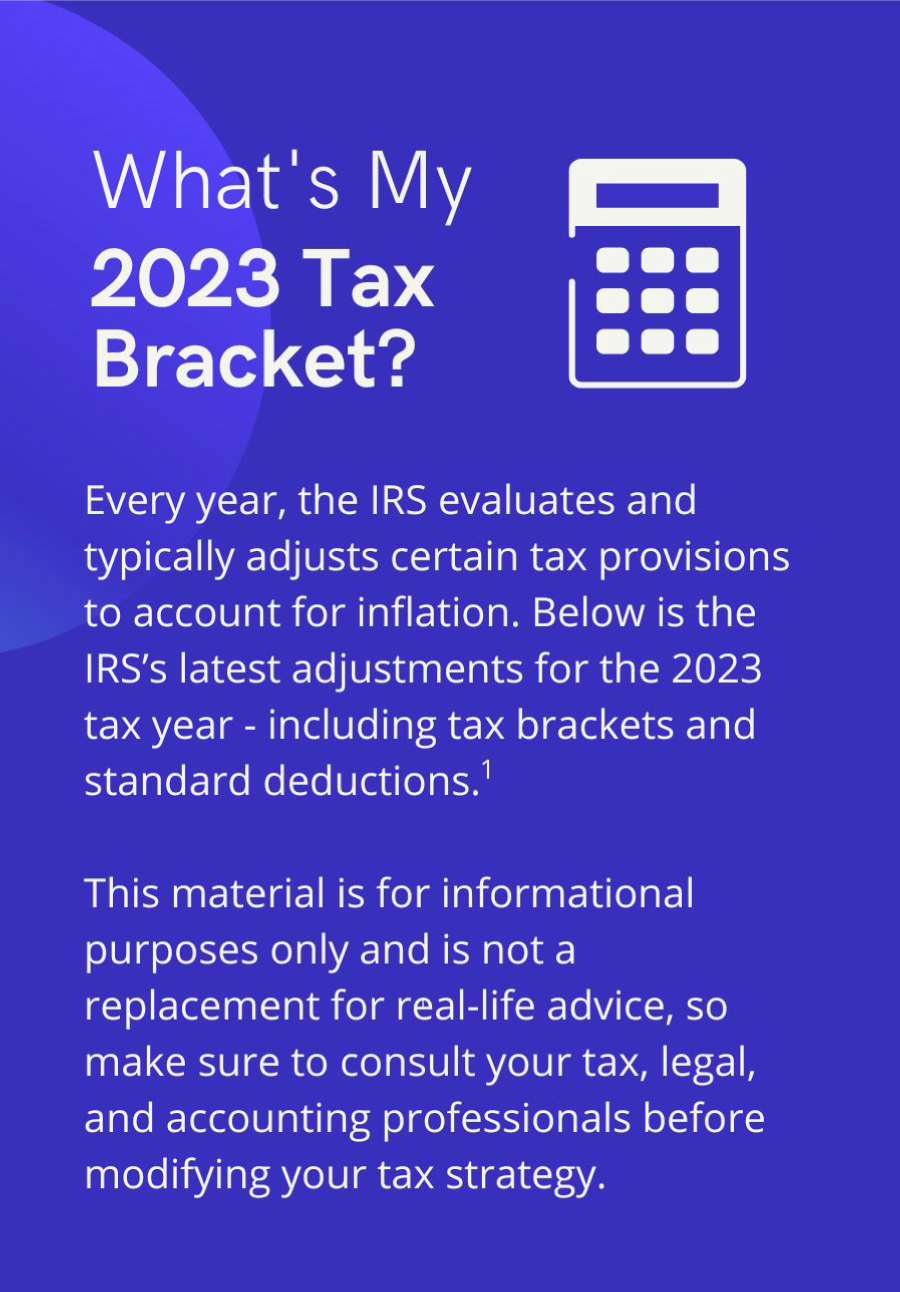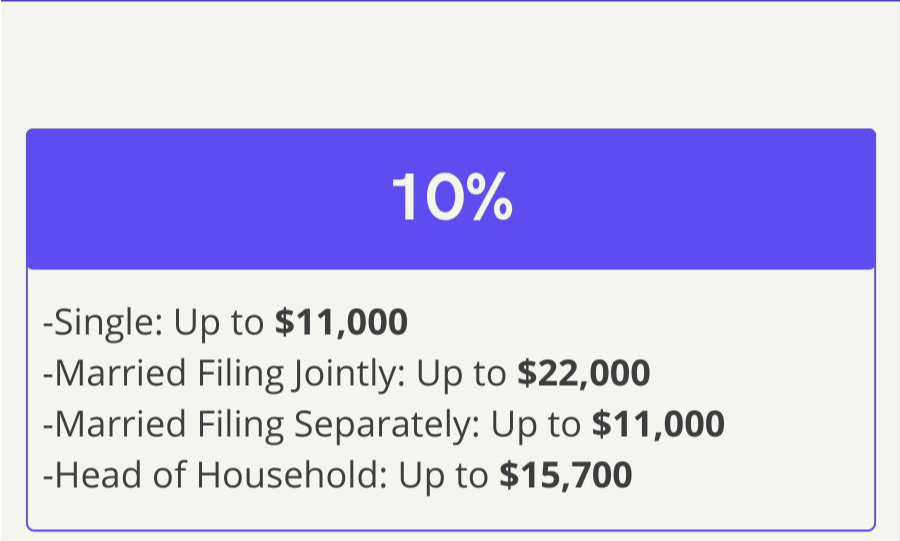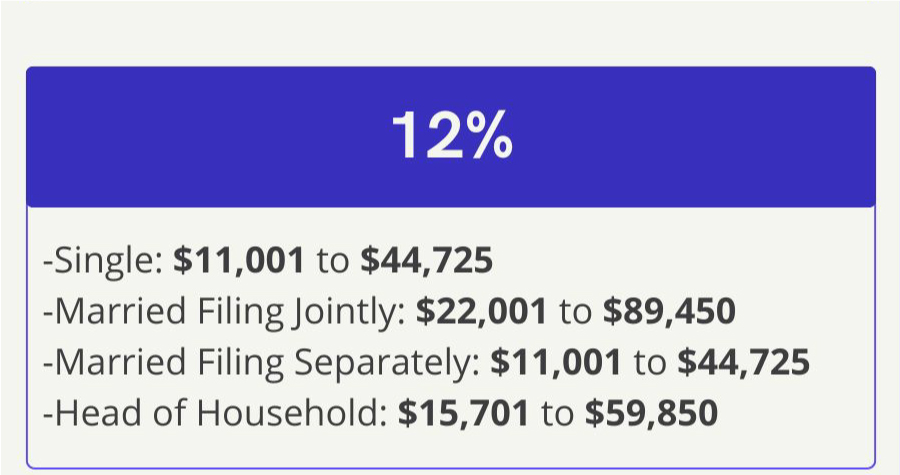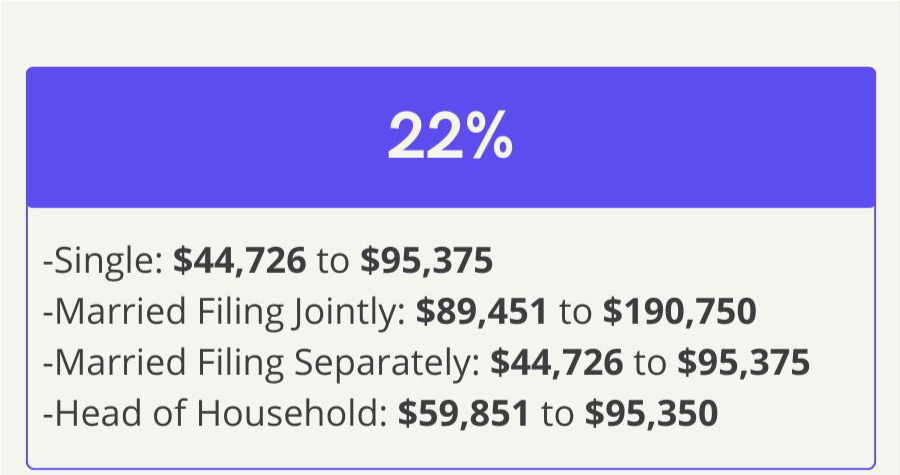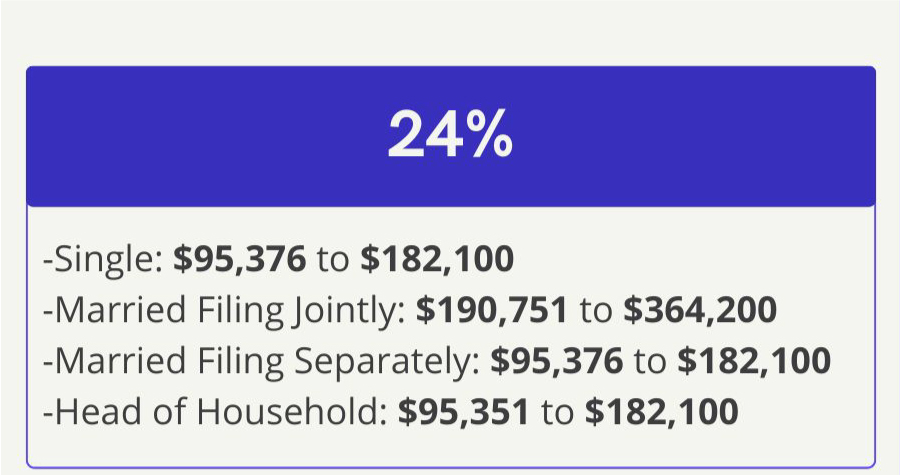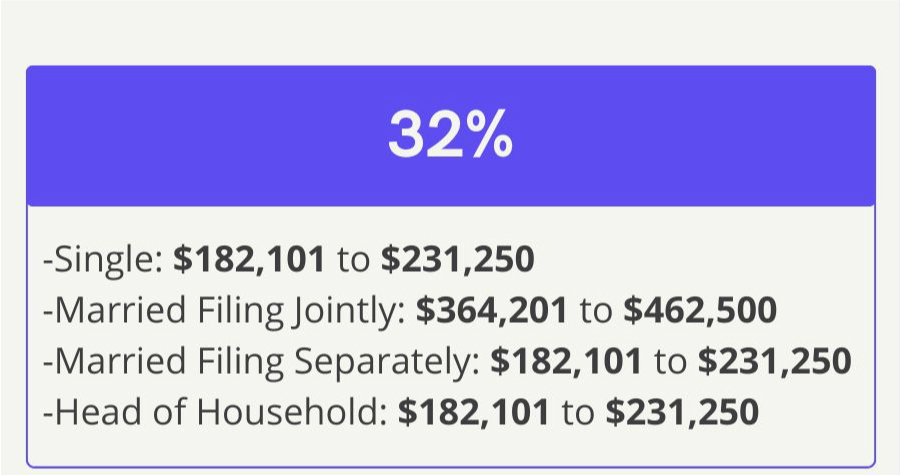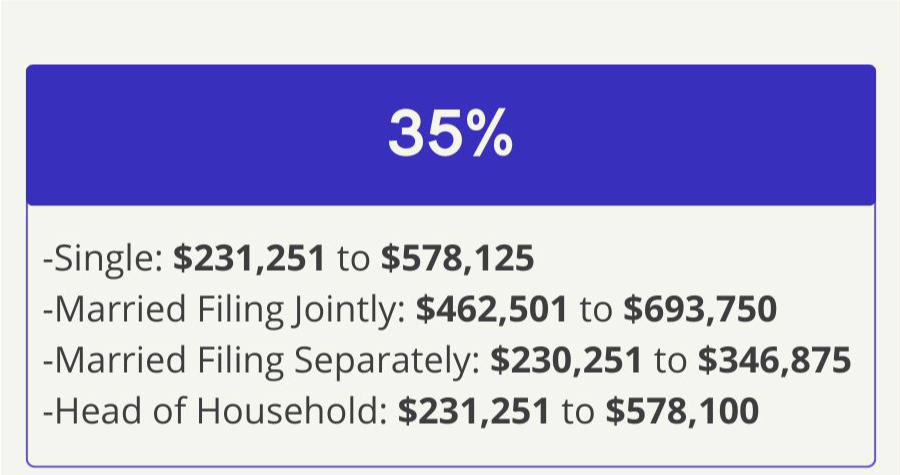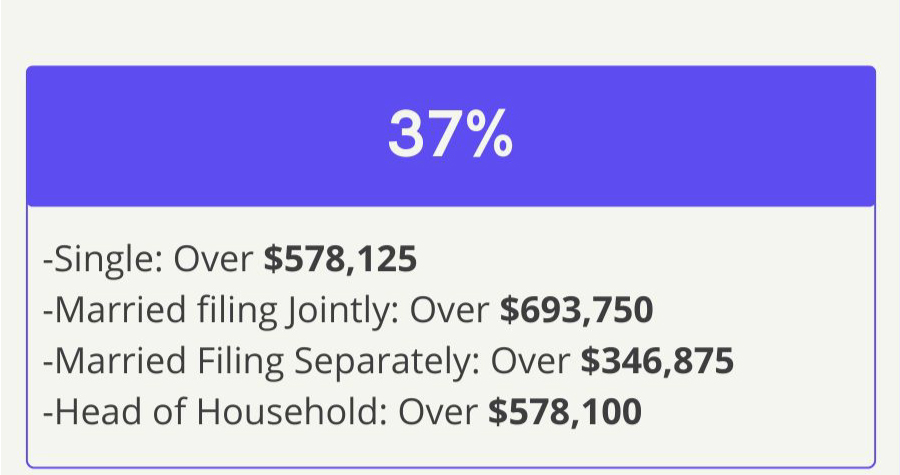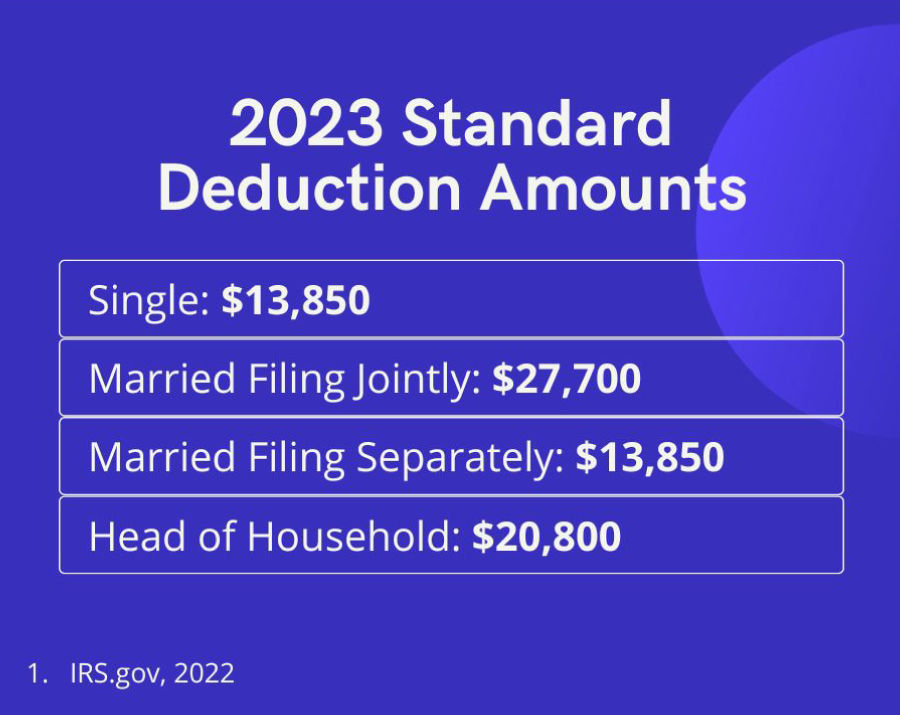 Related Content
You've probably heard of DIY or do-it-yourself. From home improvement to knitting to repairing your own electronics, the DIY mentality can be applied to almost any endeavor. But did you know it's possible to DIY guaranteed income for your retirement? With an income annuity, you can.
It's important to insure the life of a stay-at-home parent to protect the value they bring to the family.
This calculator compares the financial impact of leasing versus buying an automobile.