The Three Keys to a Great Password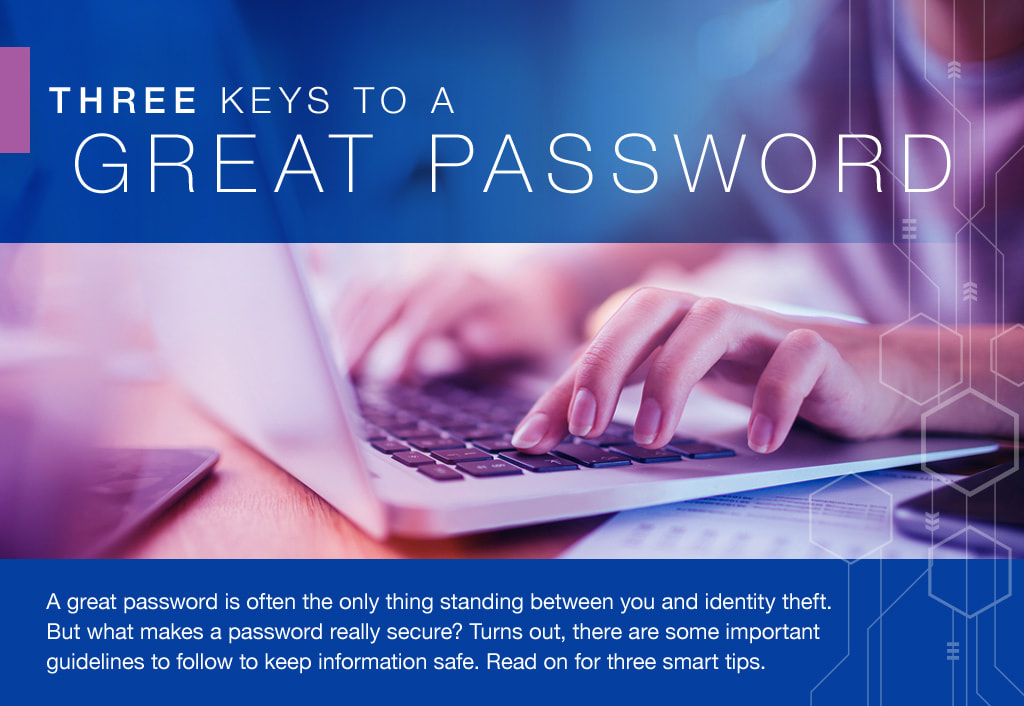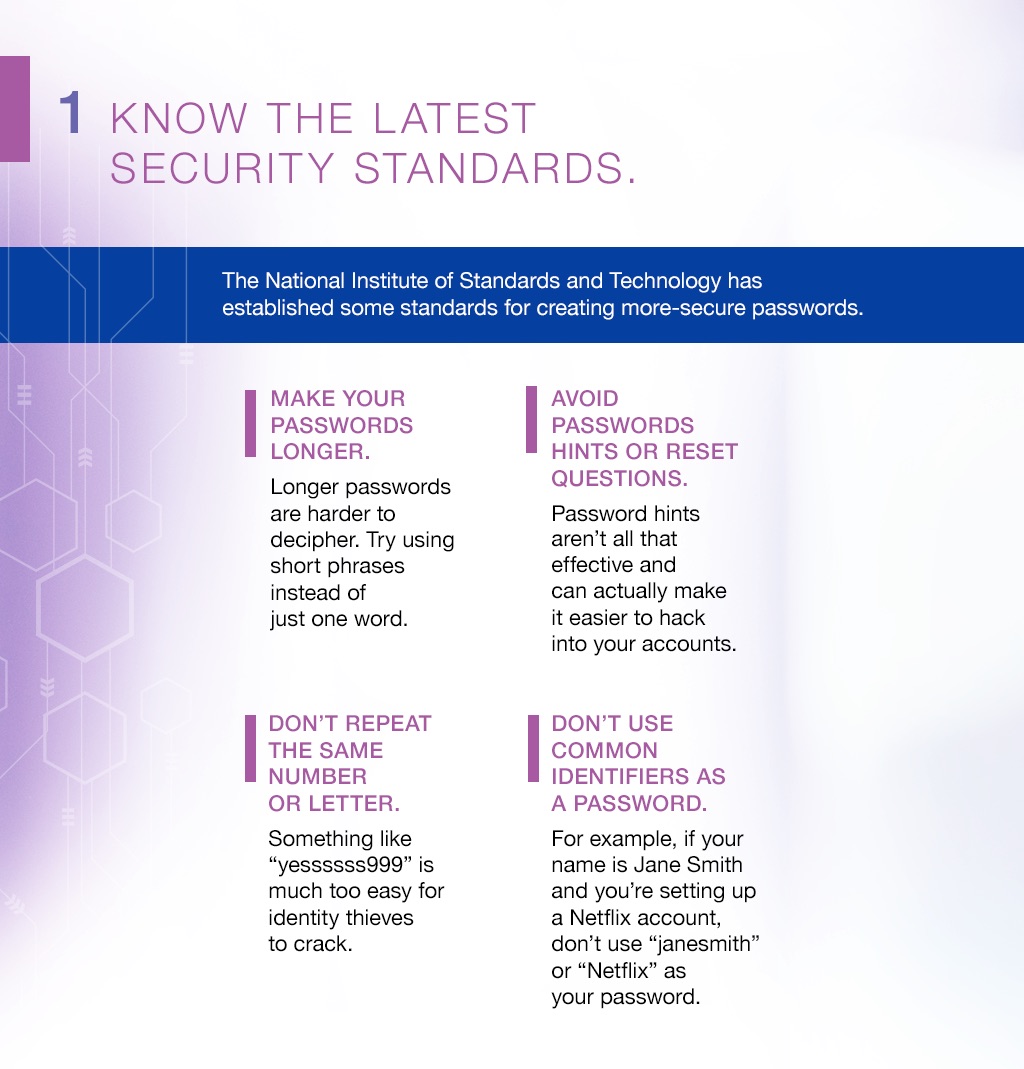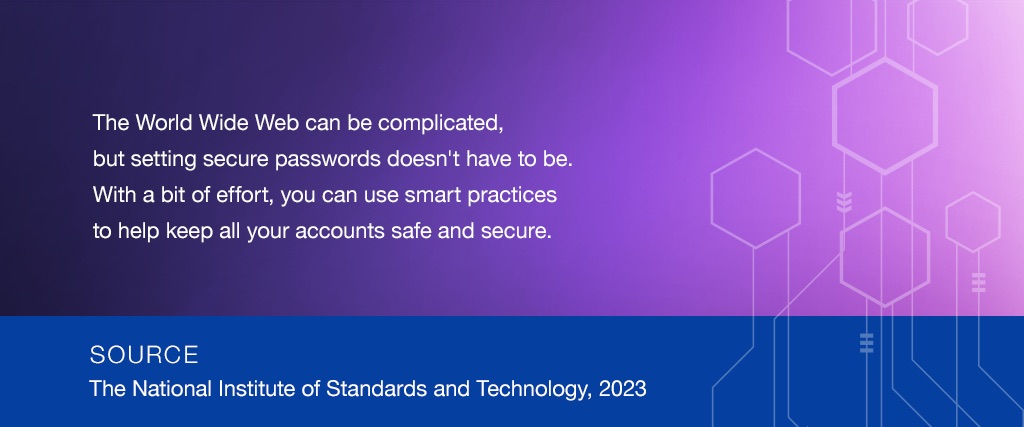 Related Content
Knowing your risks is essential when making investment decisions and exit decisions.
Every new year brings promise, but sometimes this annual ritual can feel more like Groundhog Day. You start the year determined to keep your resolutions, but before too long, you default back to bad habits.
Do you love wine? Next question: Are you financially confident? This one is a little harder to answer, right?