Choose Your Own Retirement Adventure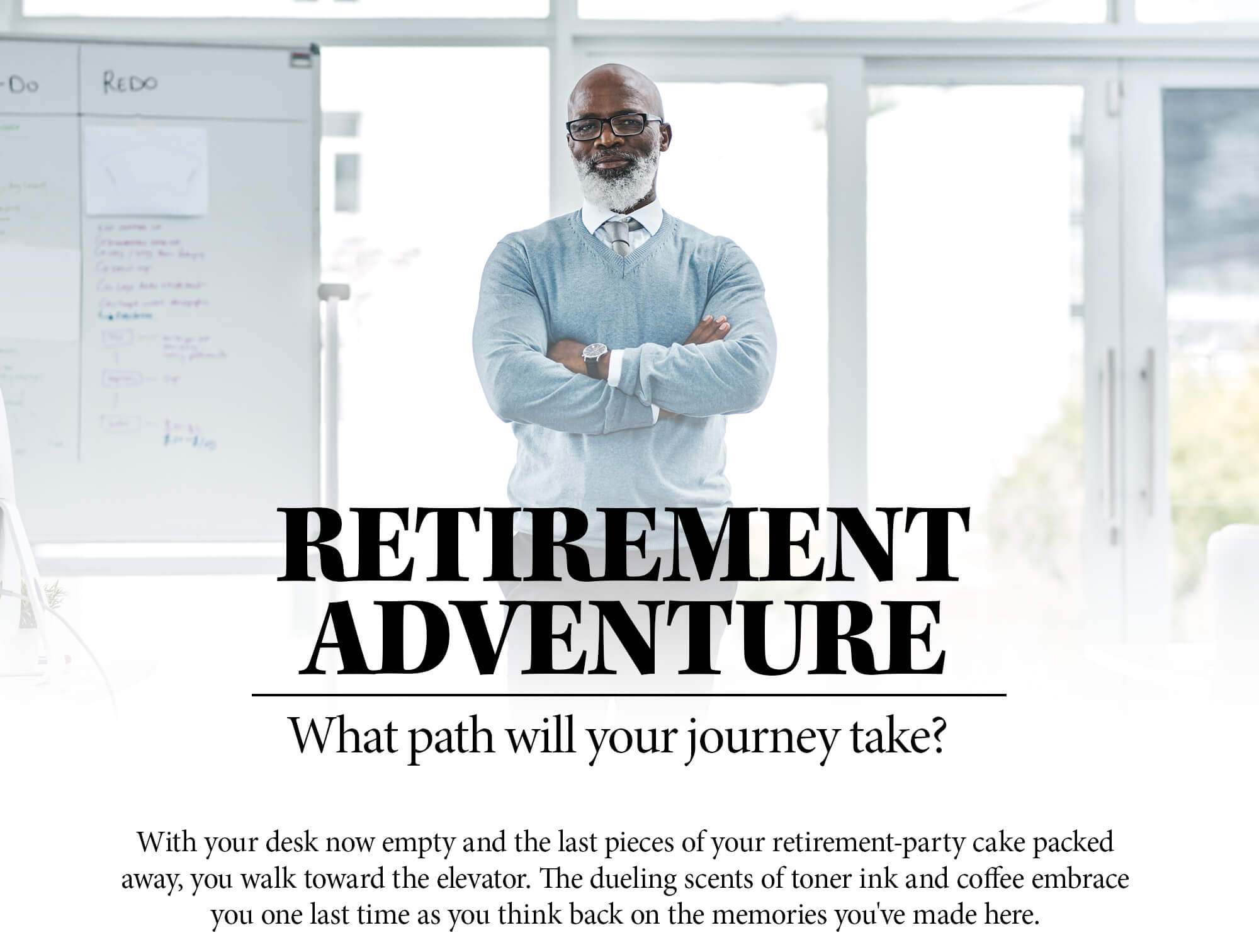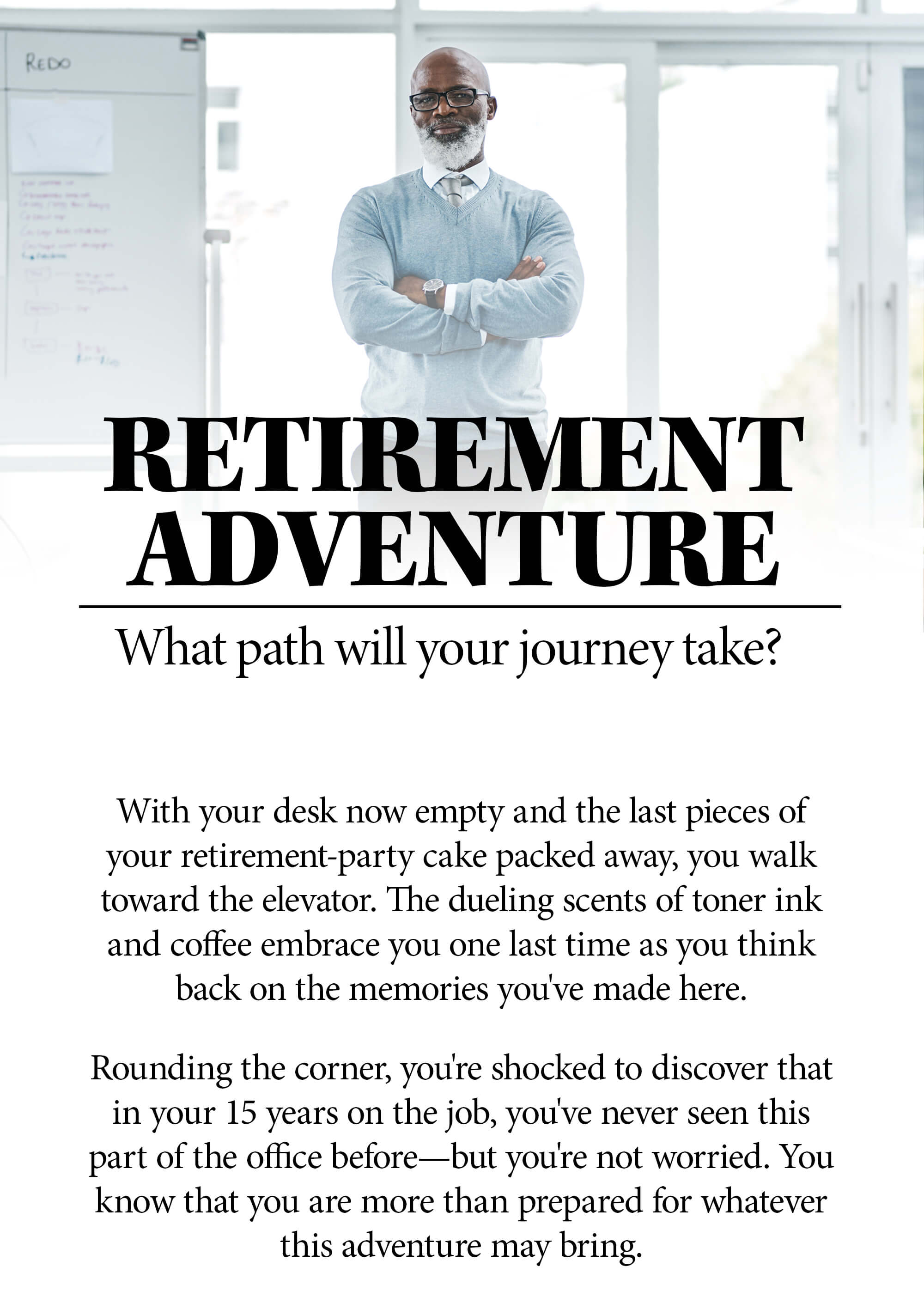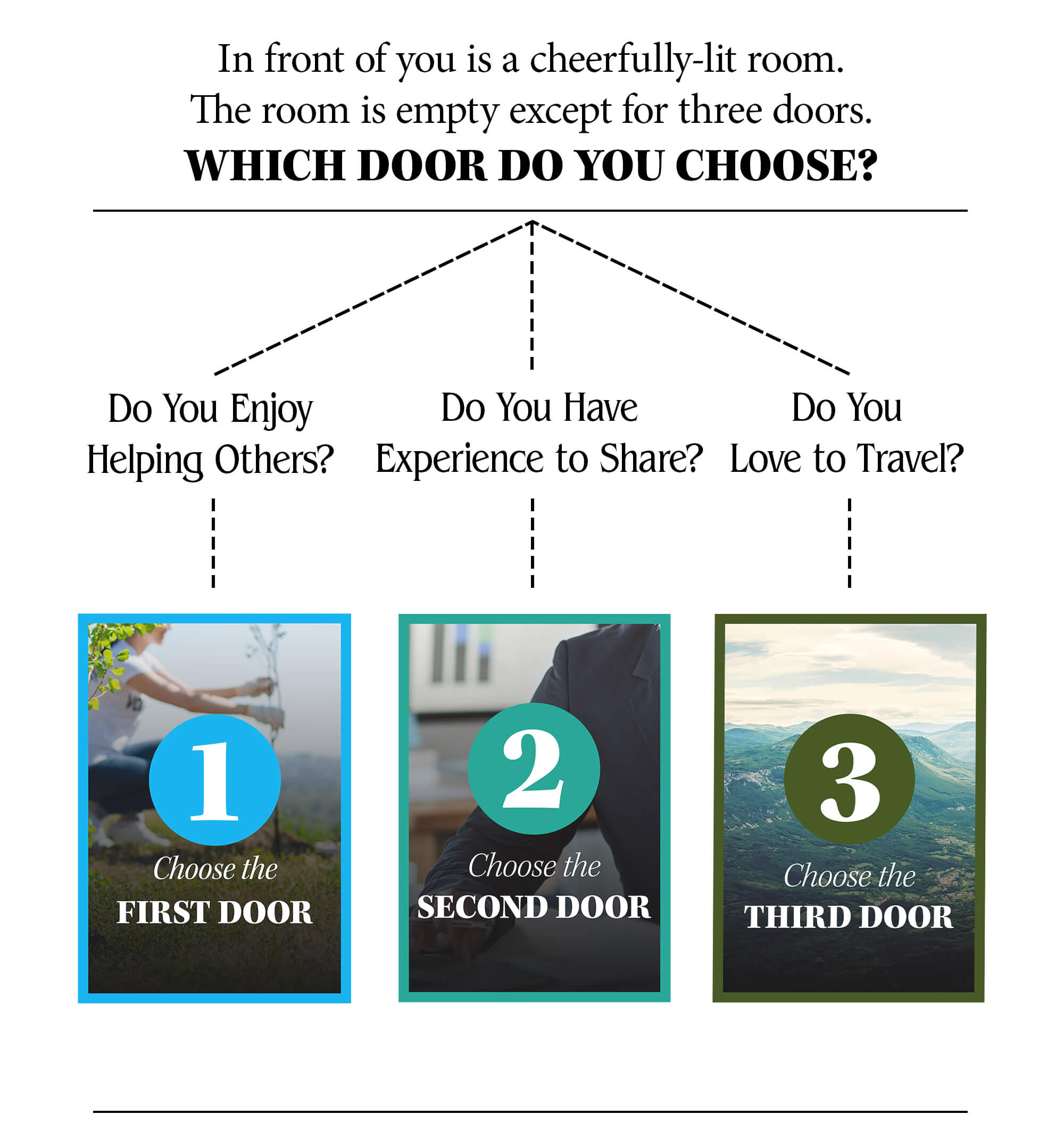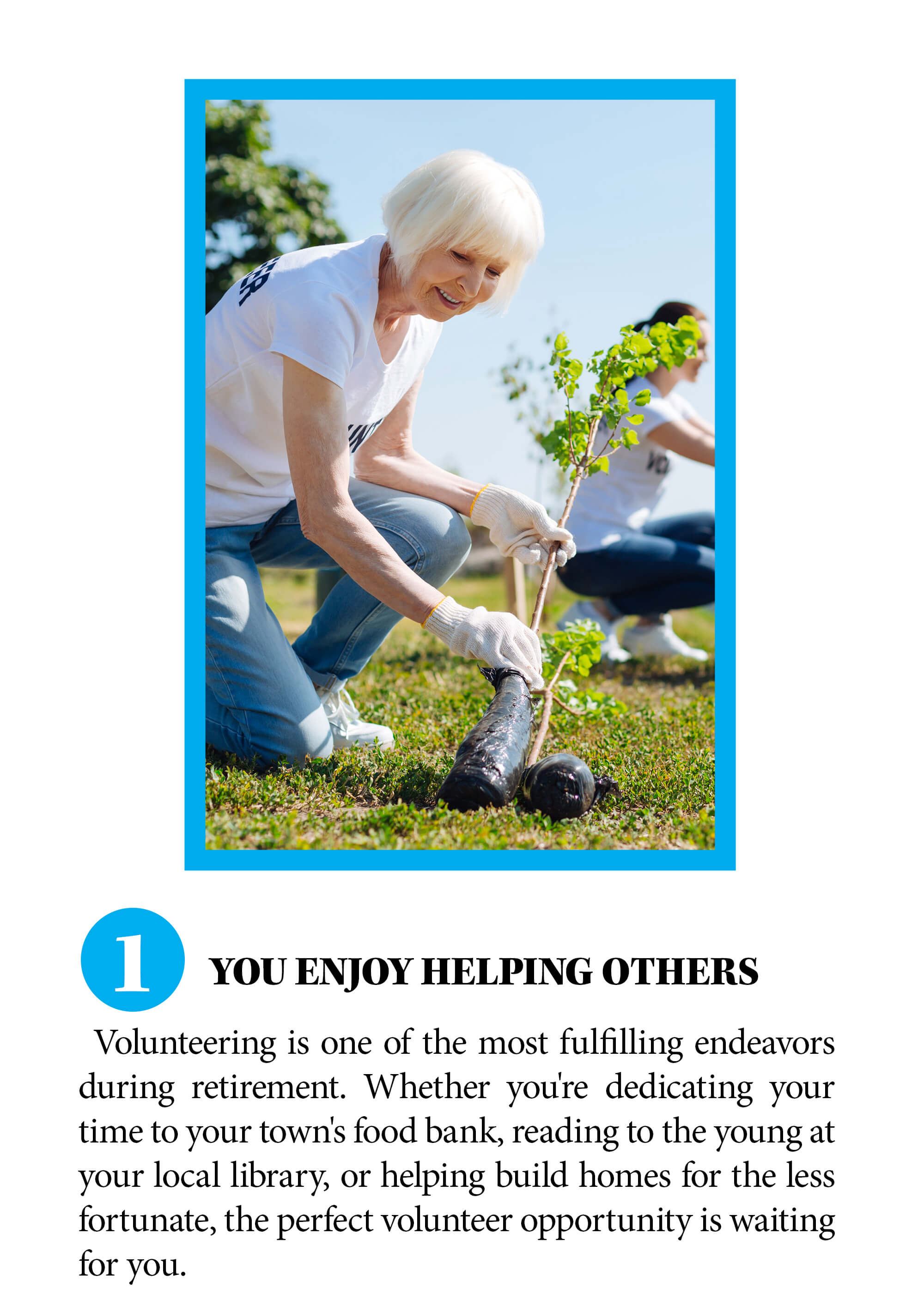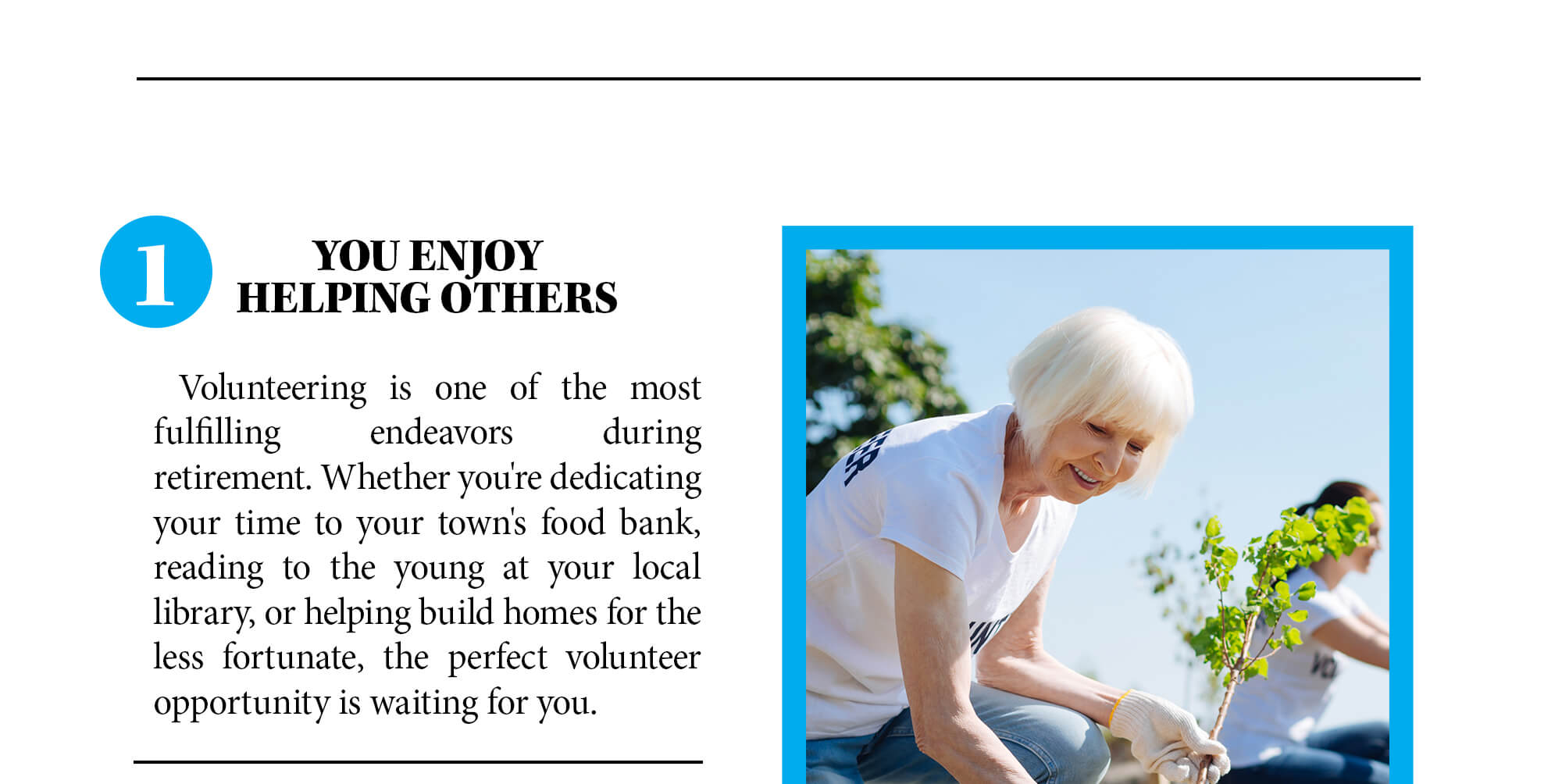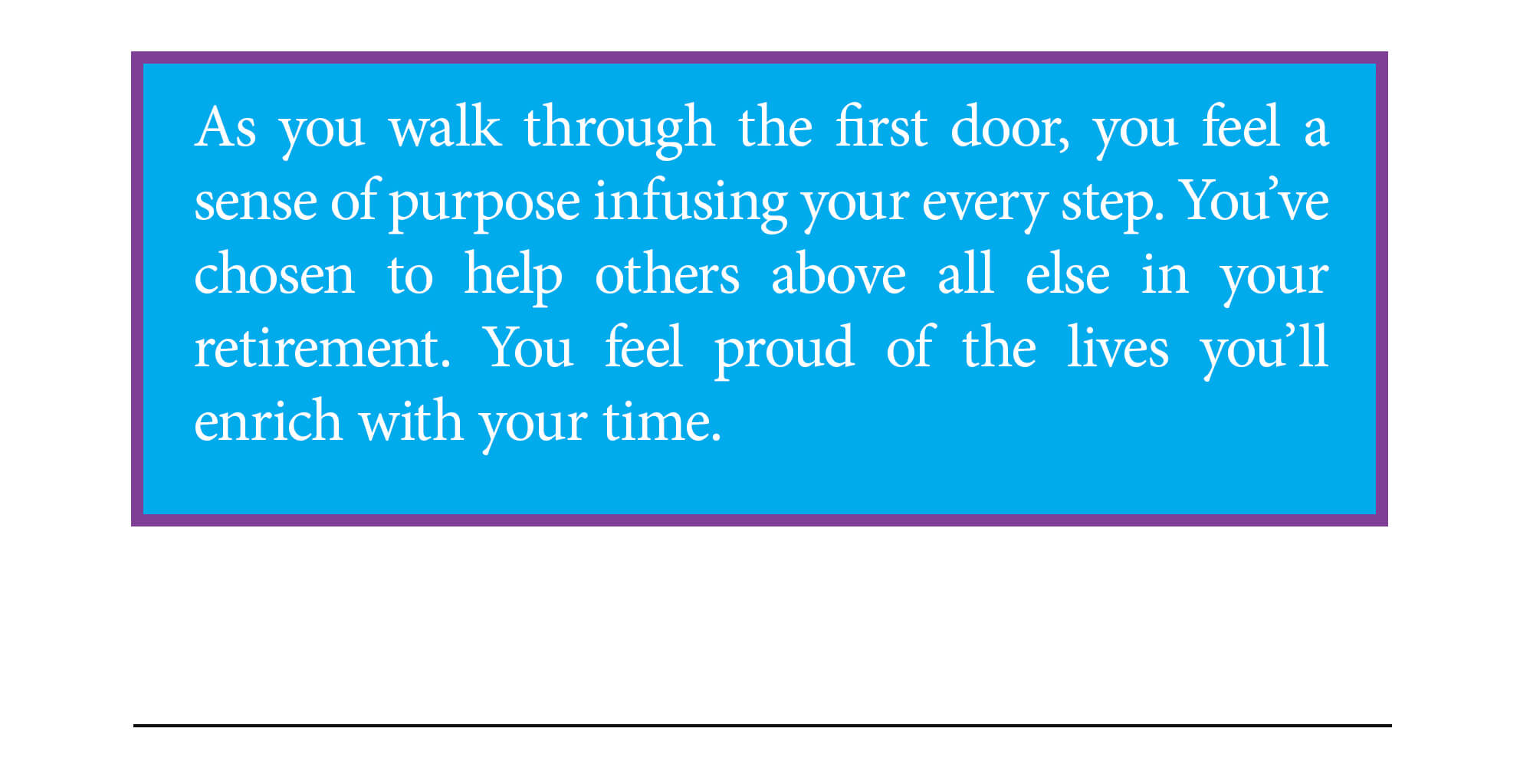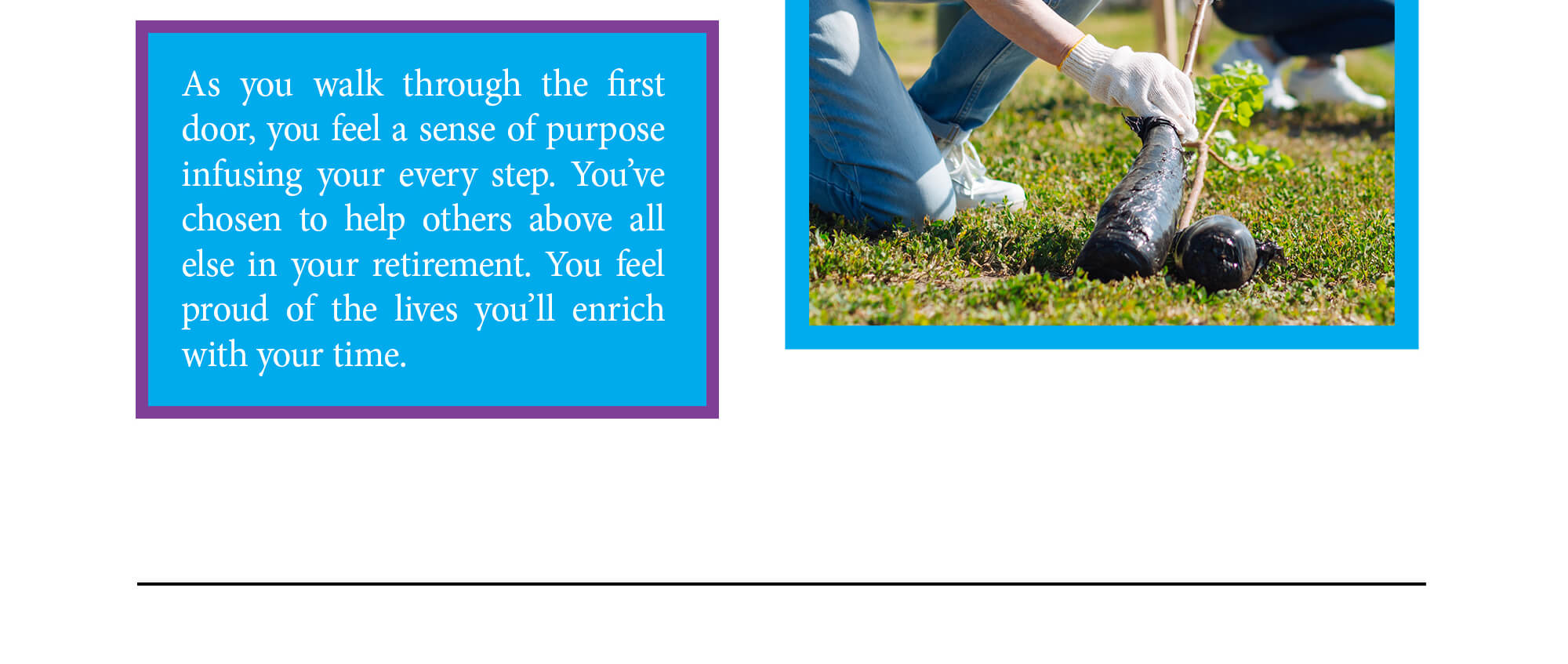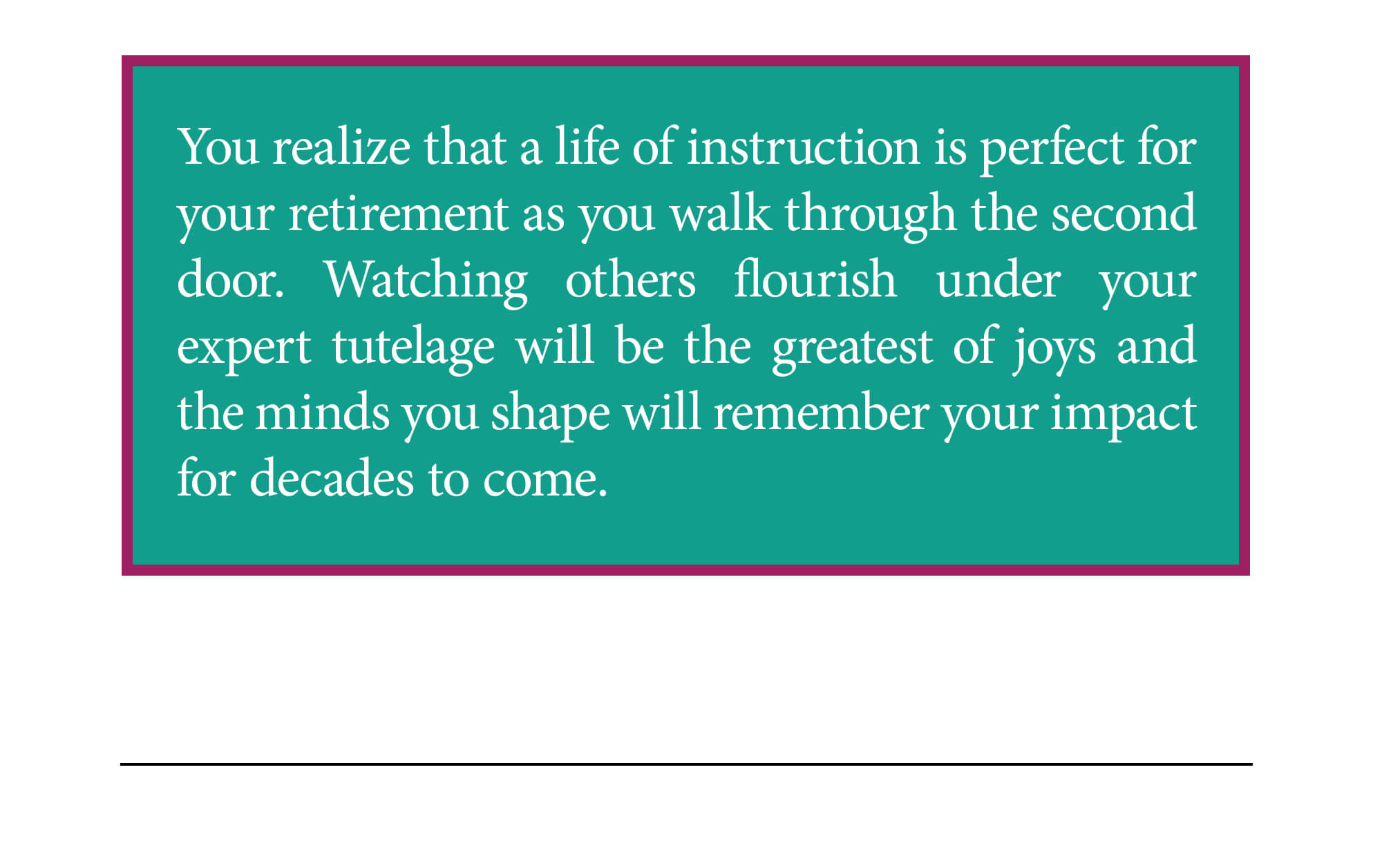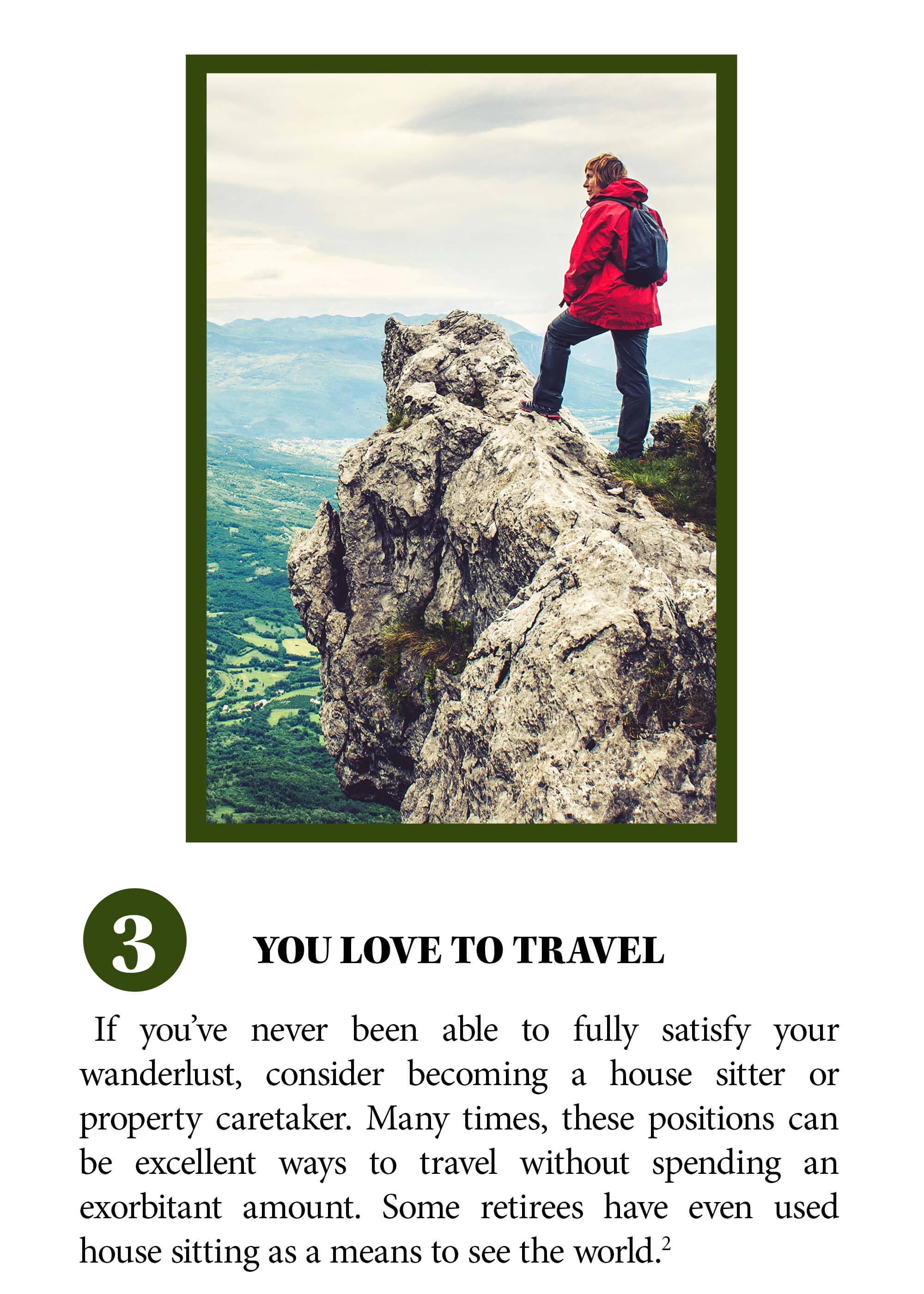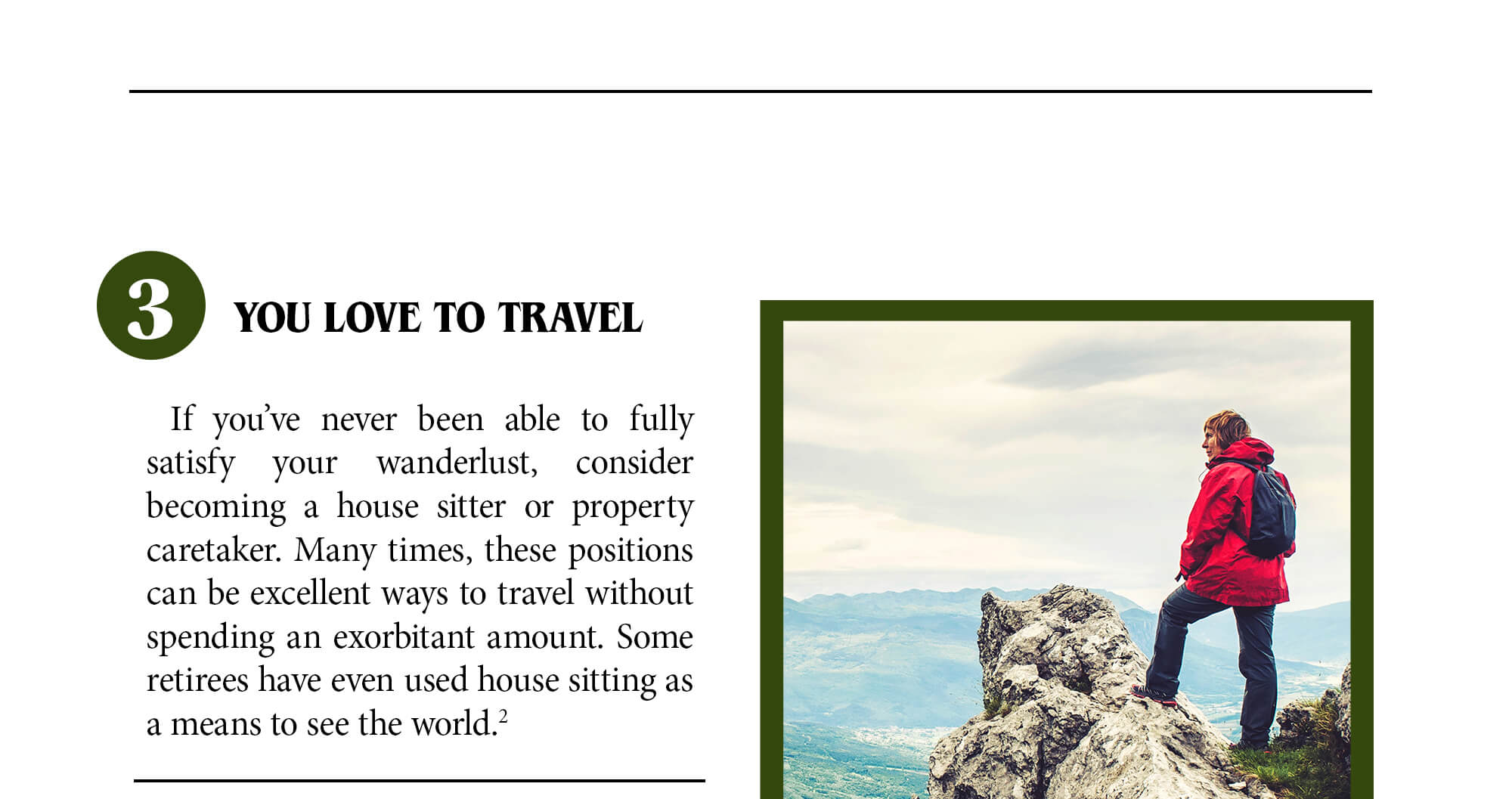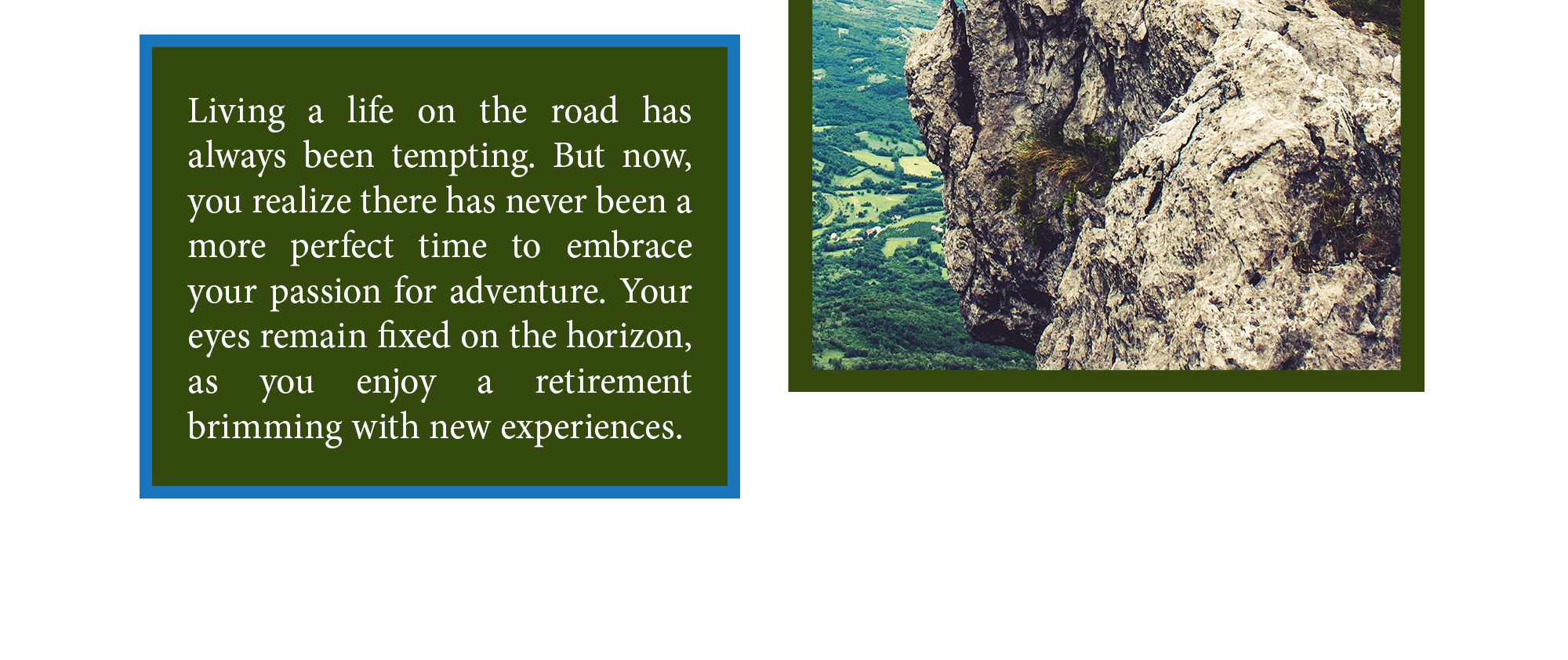 Related Content
The wise use of credit is a critical skill. These 10 questions will help you assess your skill level.
A growing number of Americans are pushing back the age at which they plan to retire. Or deciding not to retire at all.
The terms Medicare and Medicaid sound similar but are two very different things. Learn the differences in this informative article.