Choose Your Own Retirement Adventure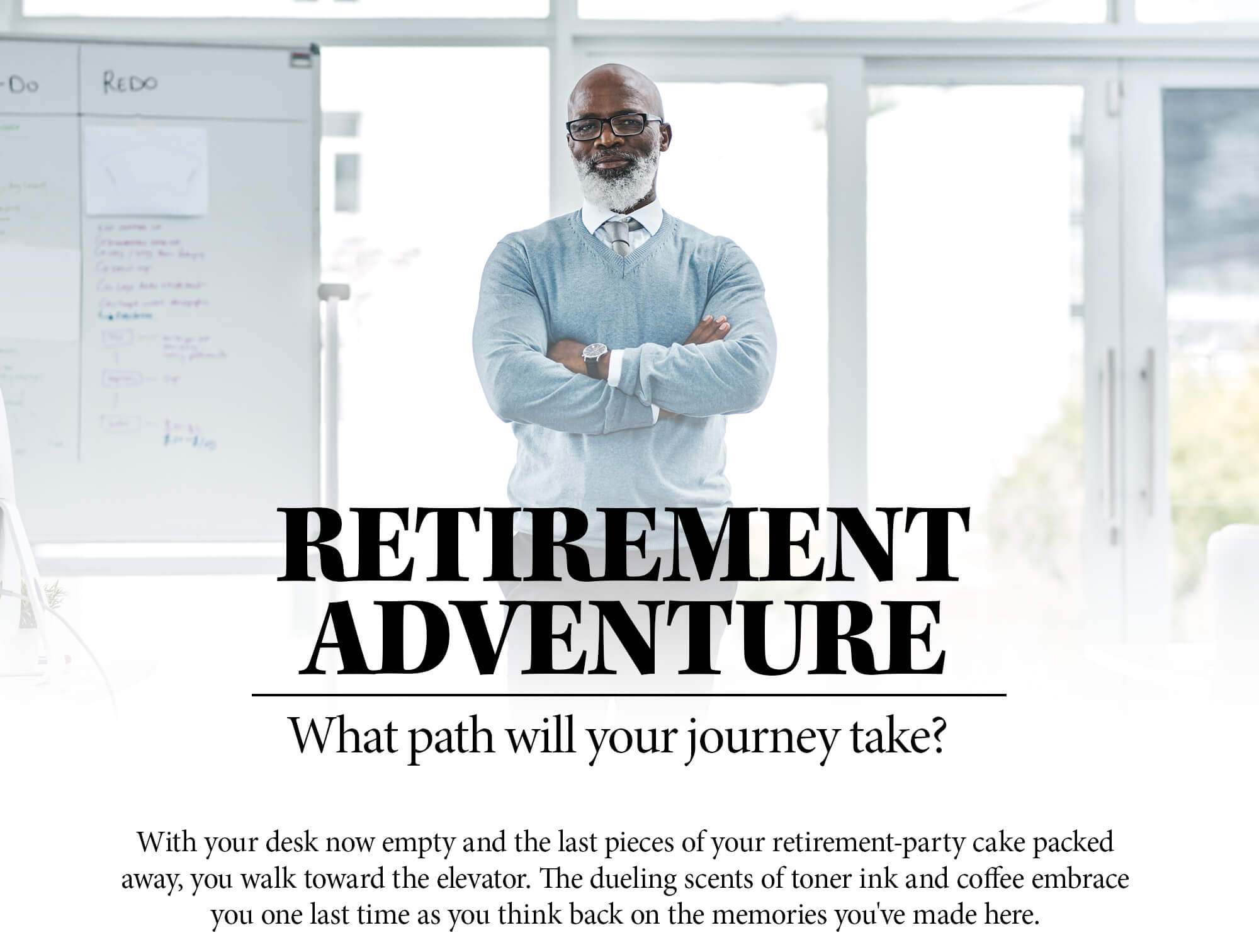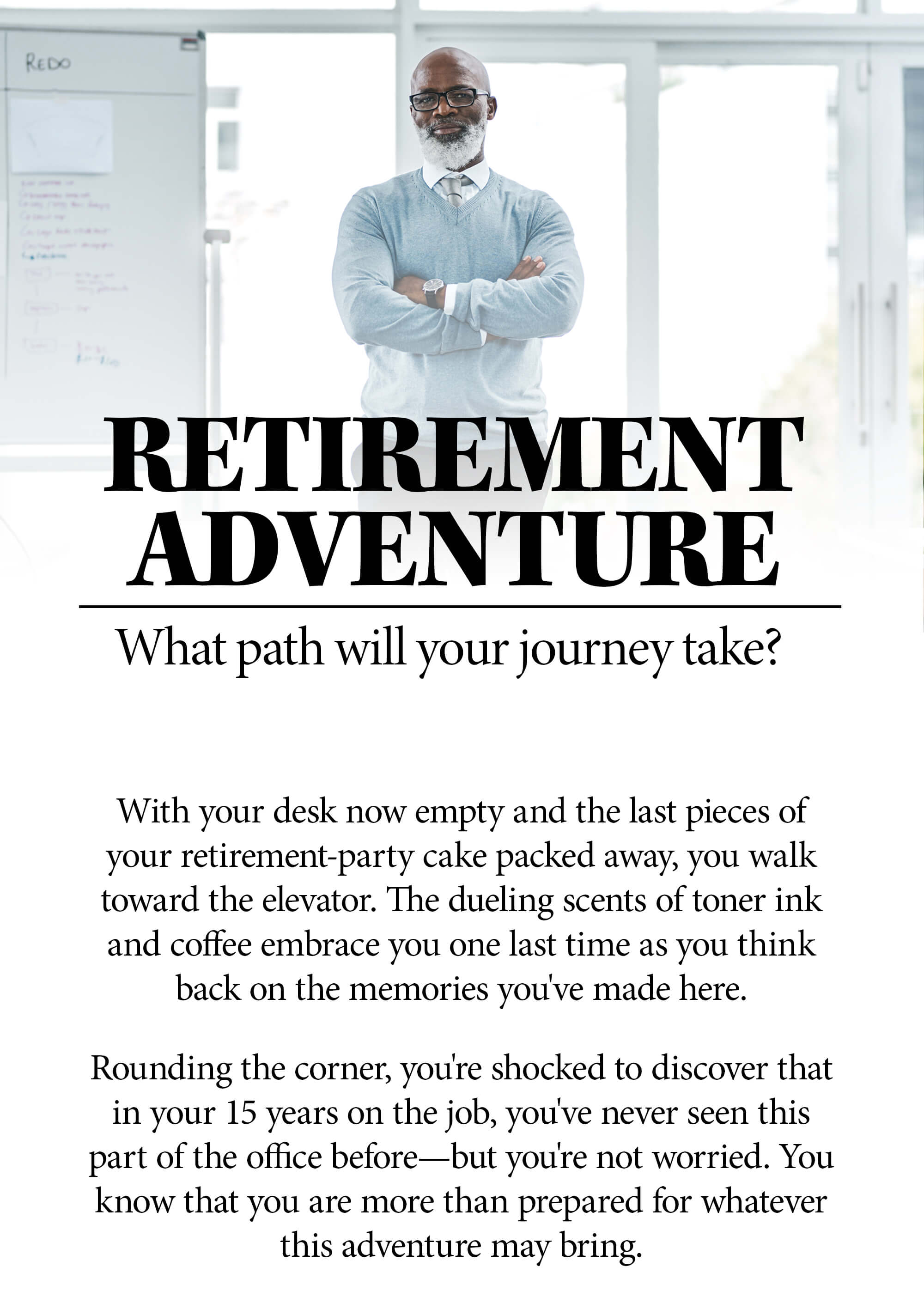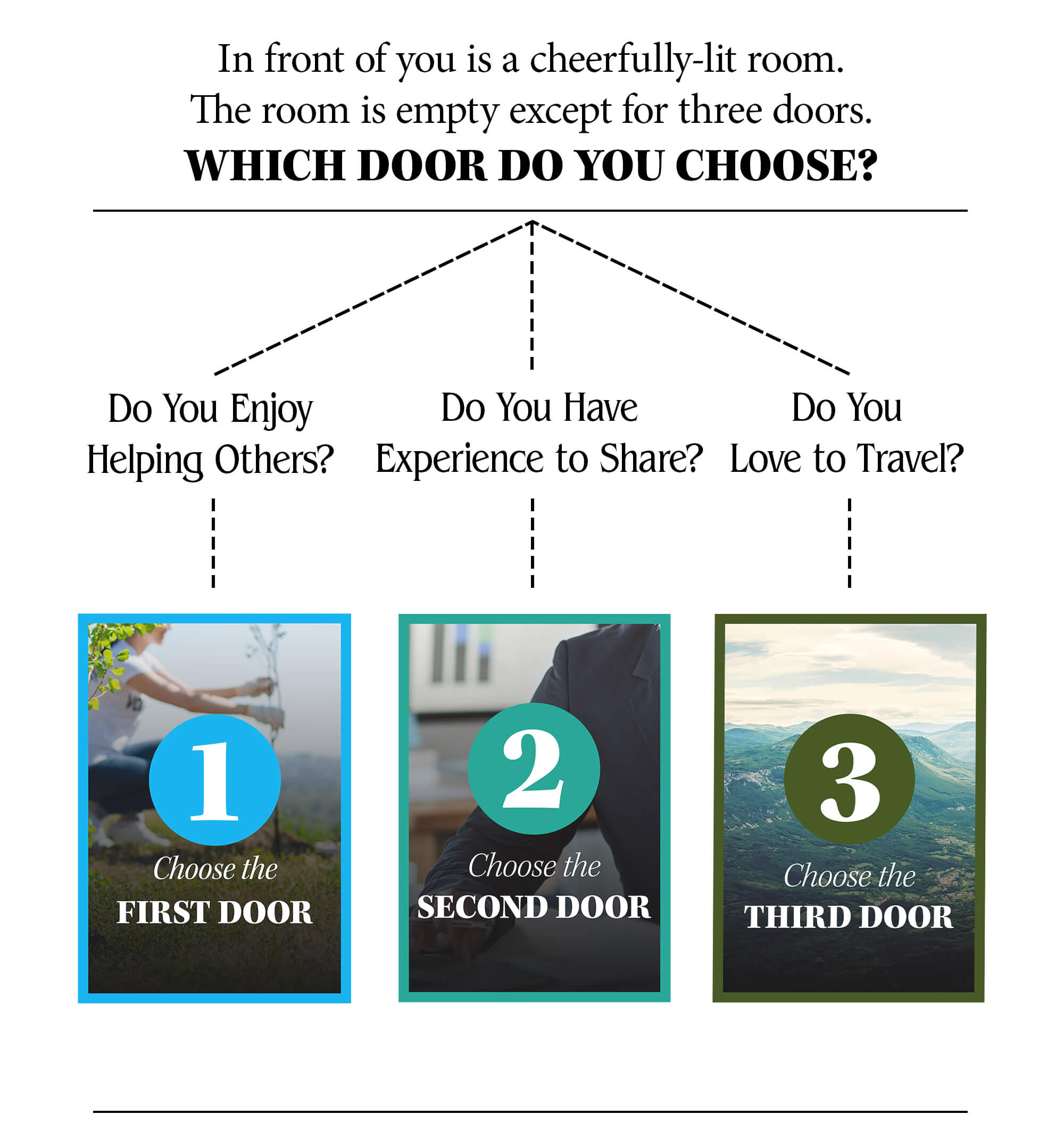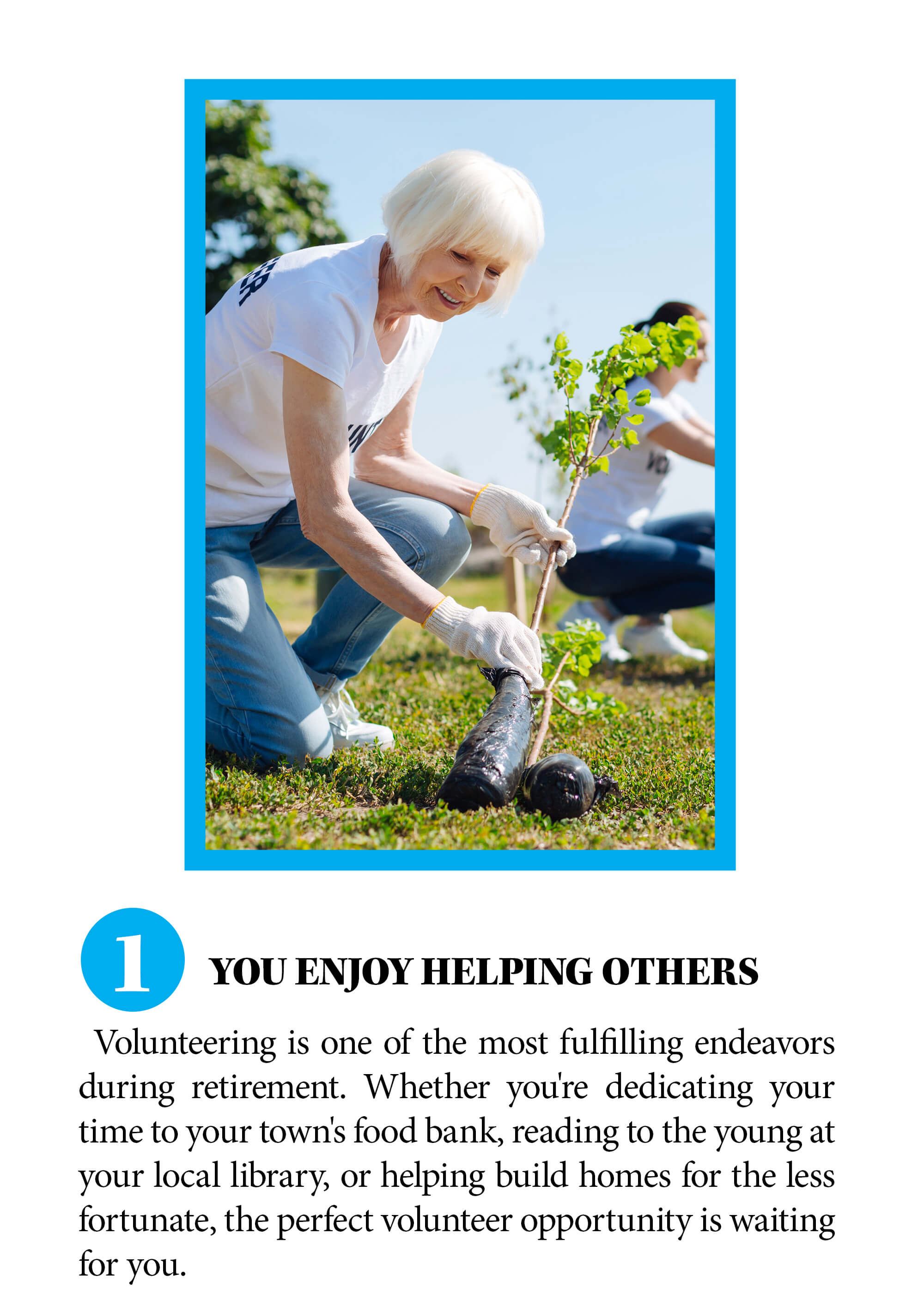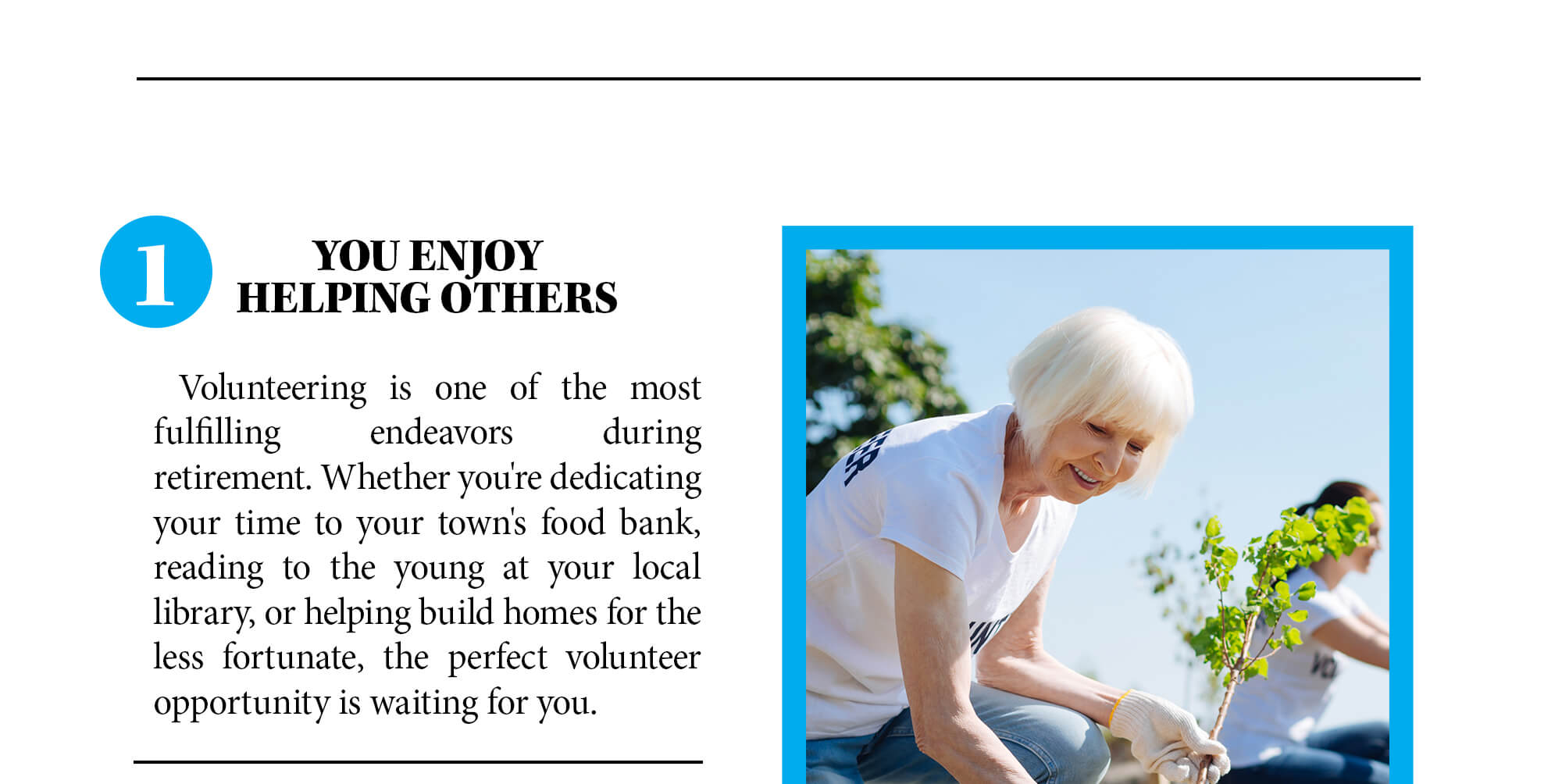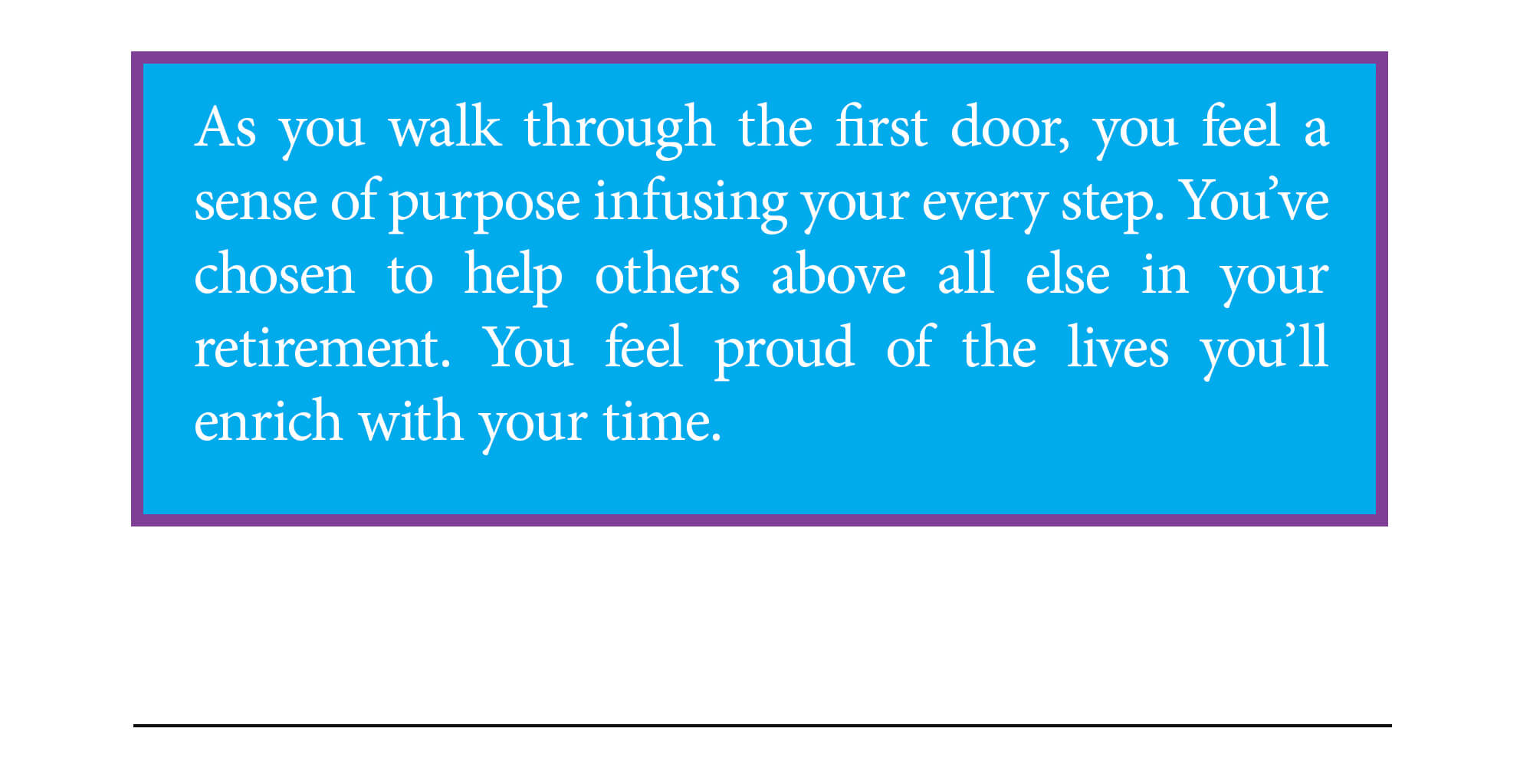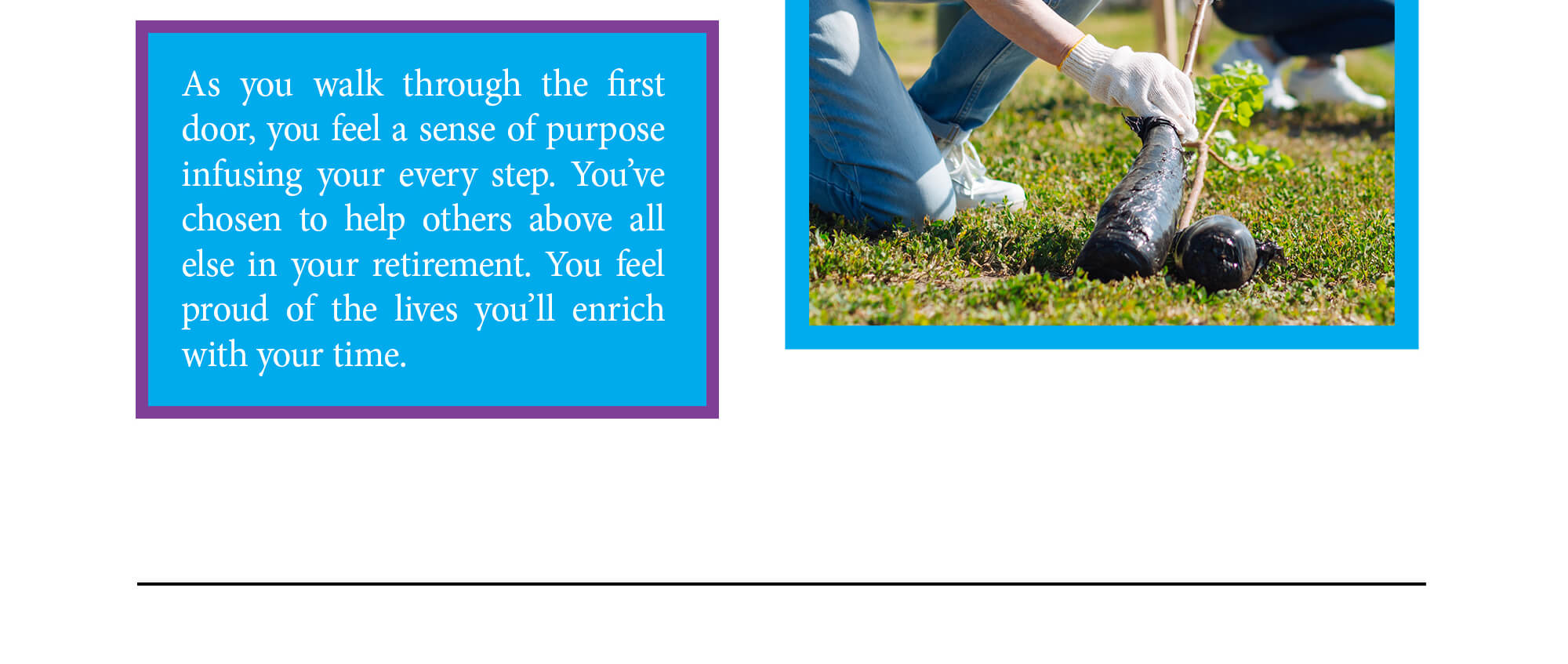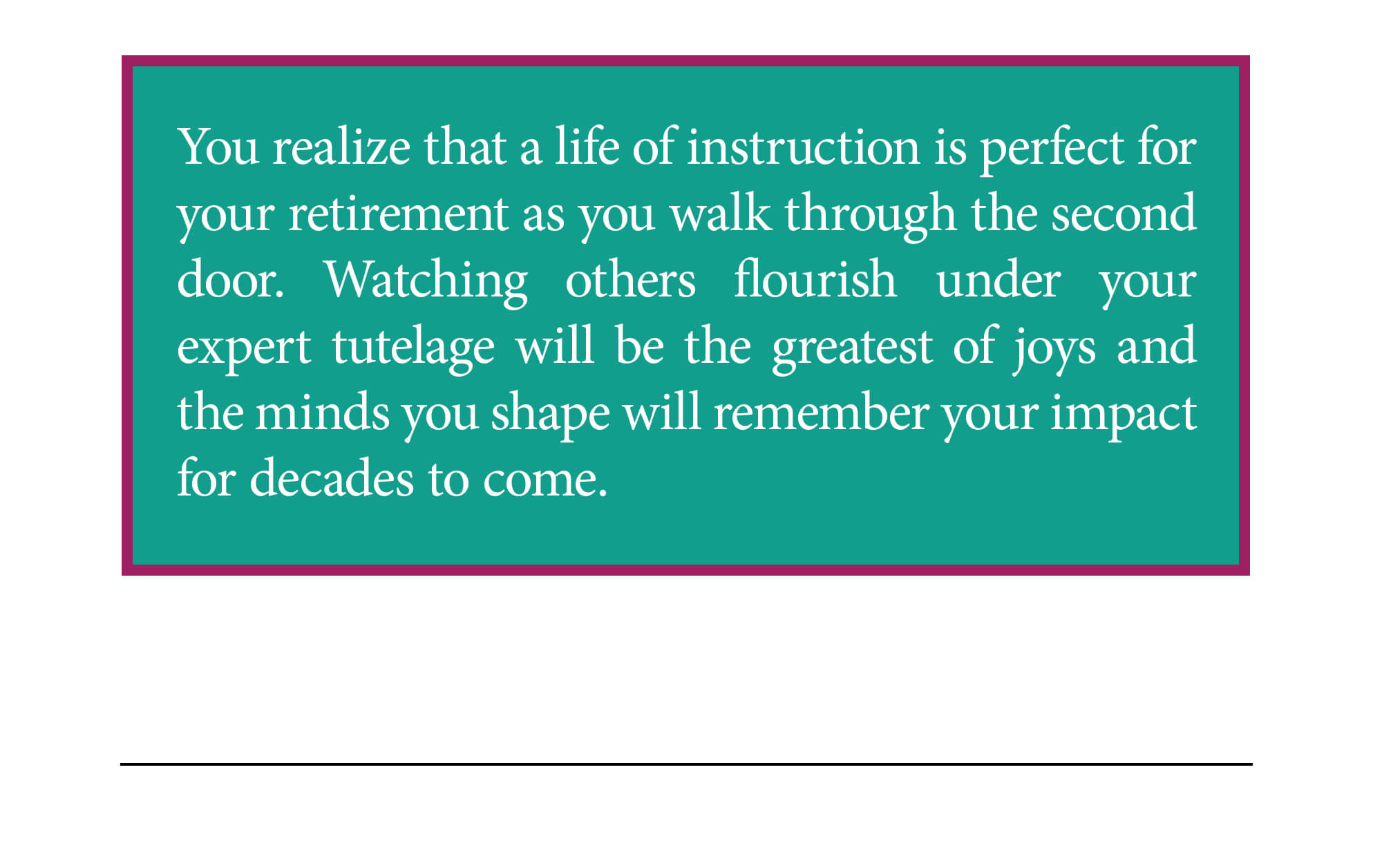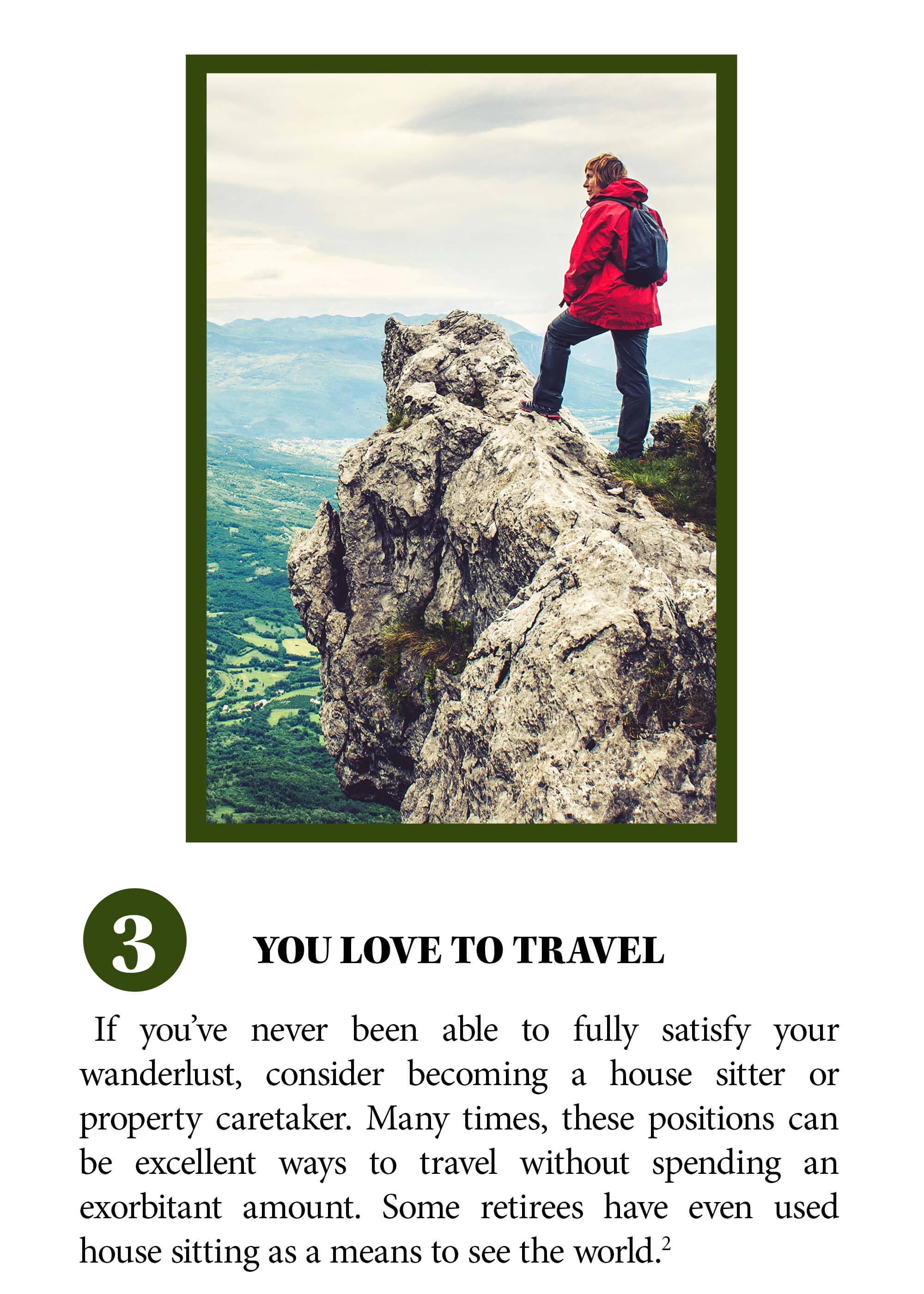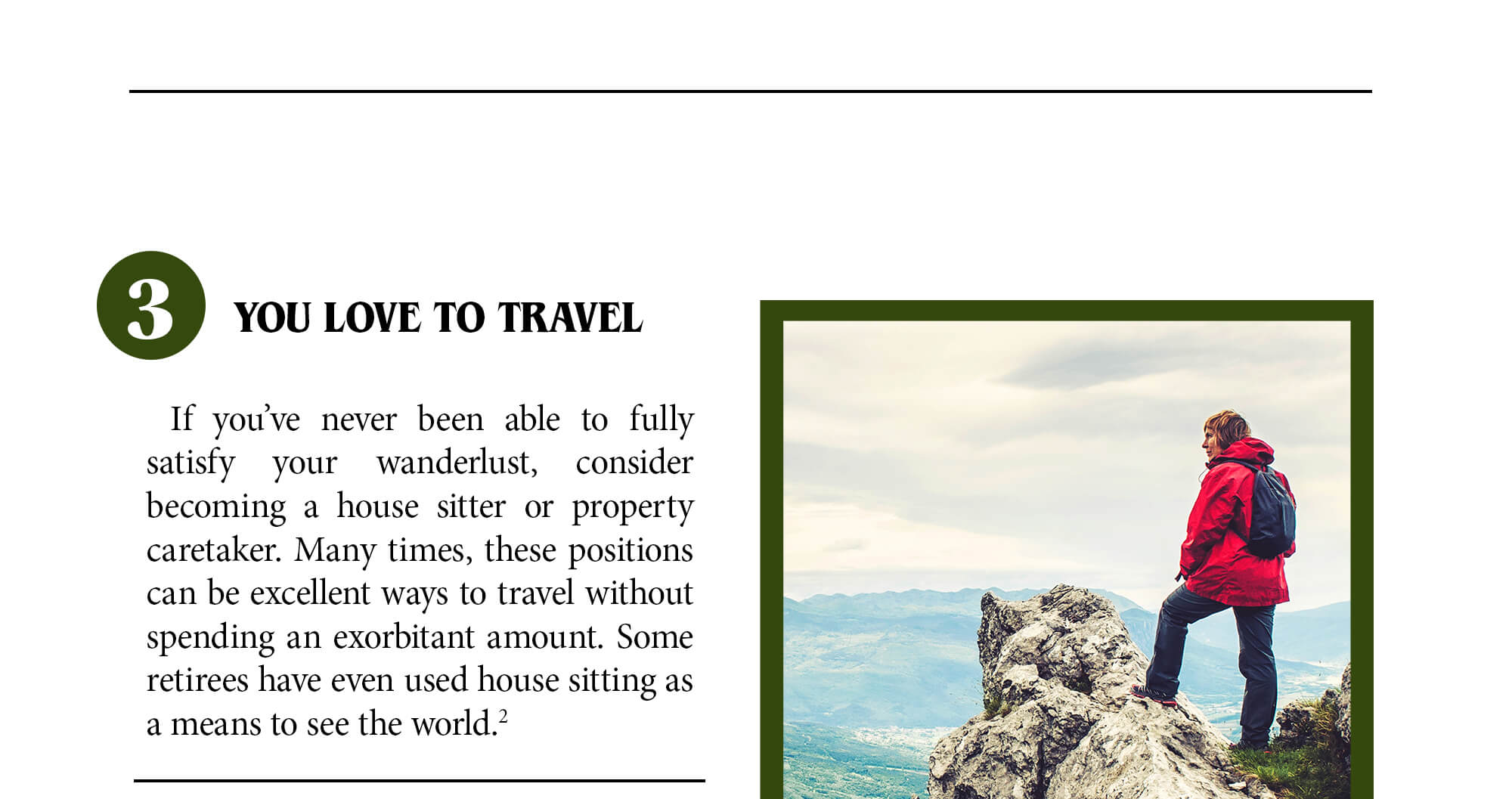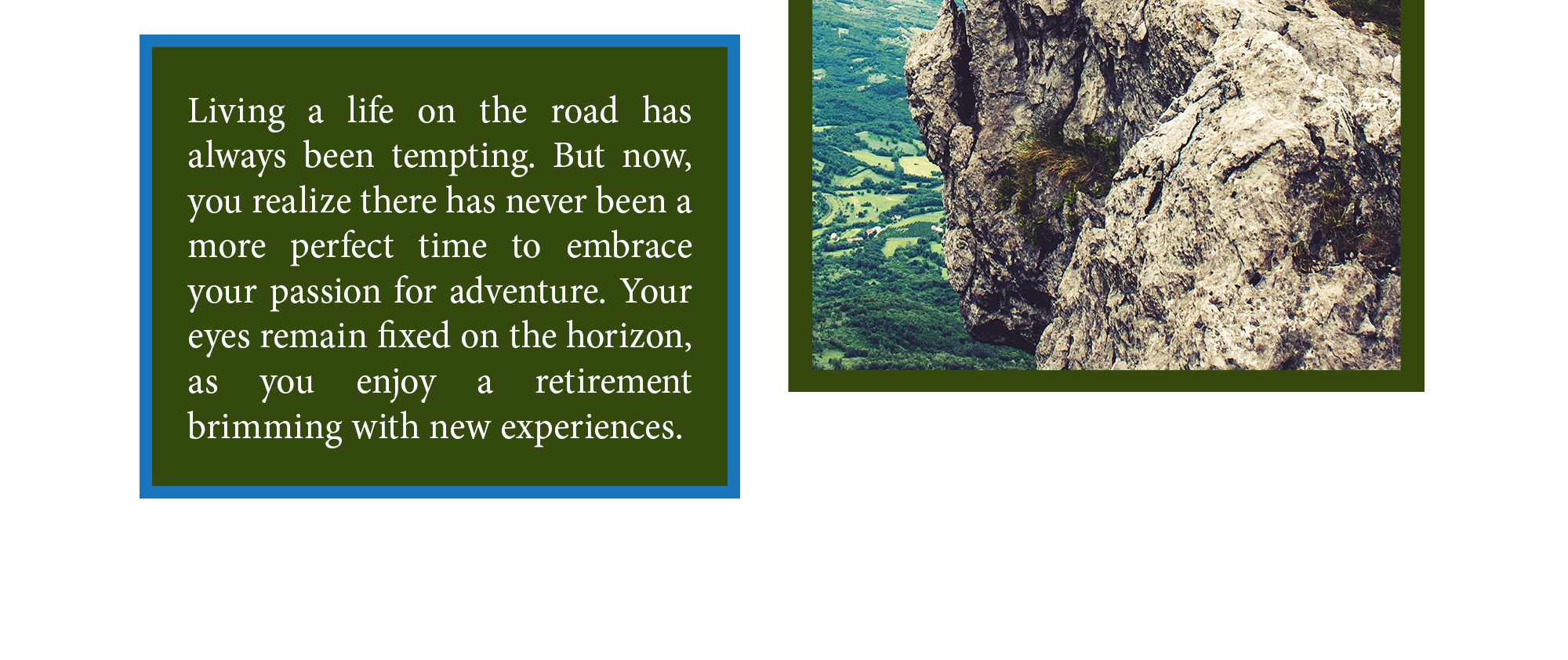 Related Content
Using smart management to get more of what you want and free up assets to invest.
Every business wants to grow. But there's a risk of extending your business so far, so fast that you hit the tipping point...
From paychecks to housing costs, millennials today are confronting very different financial challenges, opportunities and...